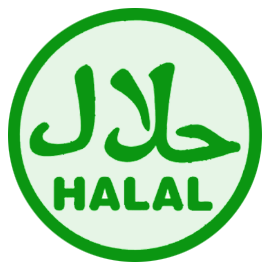 Service for Muslims
"We provide dishes for Muslims which are HALAL, for those individuals who are having trouble with food while travelling.
There are some ingredients and some leftover food from other Muslims who have stayed here before.
Please contribute your own food and help yourself to some of the ingredients and food that others have left. And please be considerate and leave some for the other guests.
We try our best to provide you with outstanding service and to make staying with us convenient for various guests from all around the world.